These photographs are from the personal collection of Donald Costanzo.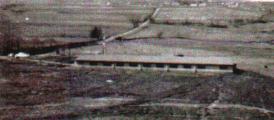 This scene shows the Launch Area Barracks at PH 75, looking toward West Chester Pike. The Control Area can be seen on hill at the top of the picture.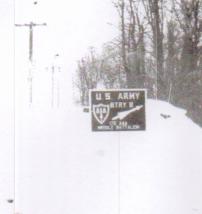 Sign at entrance to Control Area after a heavy snow fall.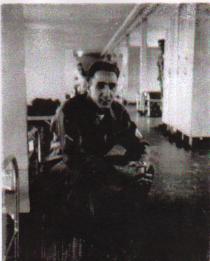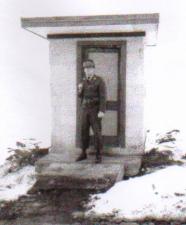 Guard on duty at Launch Area entrance.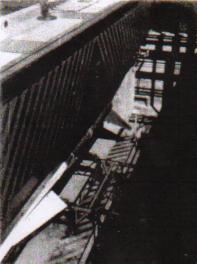 Looking into missile "pit" from ground level.

   D. Costanzo and crew performing maintenance on missile launcher.

D. Costanzo in Launch Area Barracks.